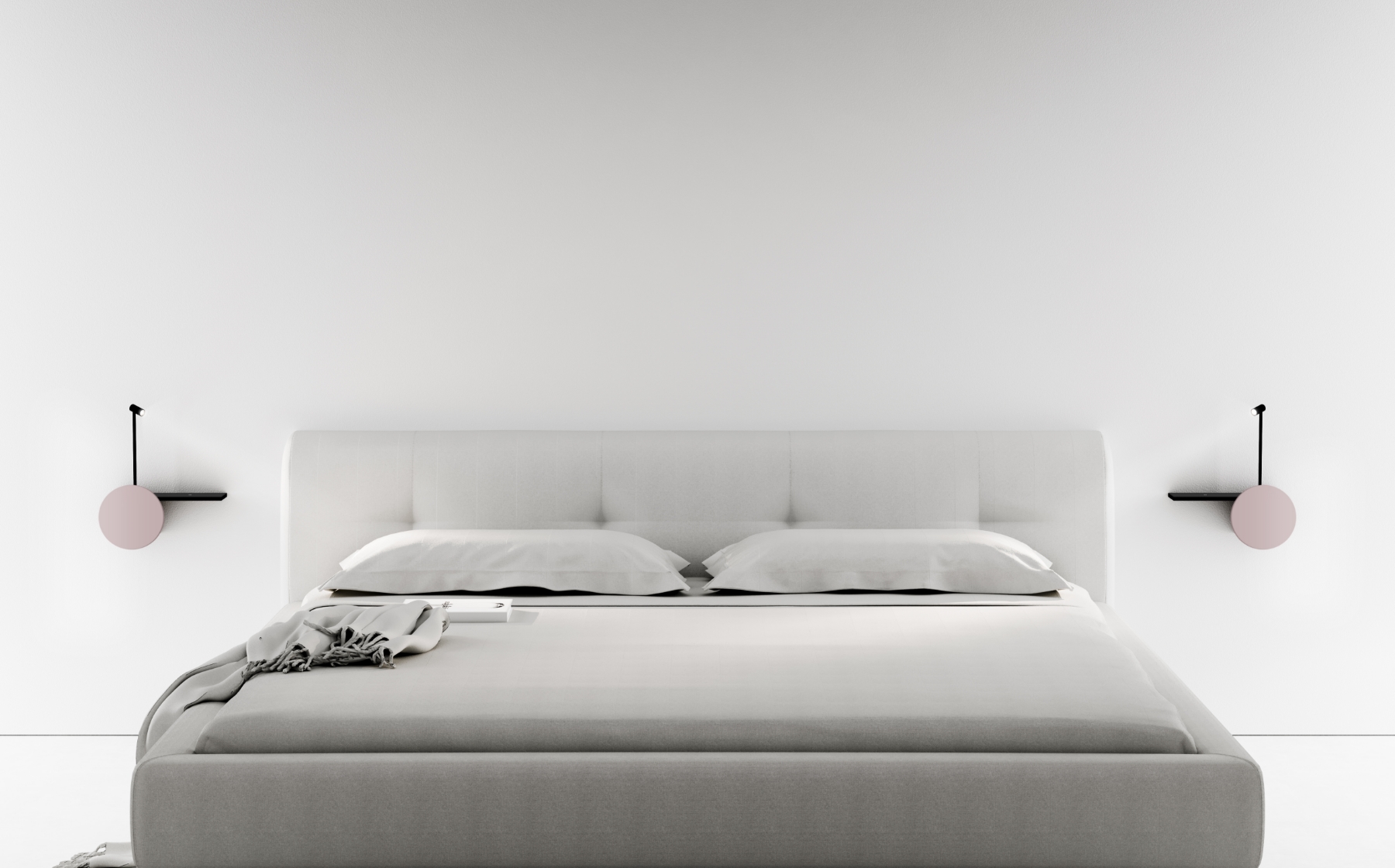 Biga
"The functional evolution of light" This is how its creator Marco Zito wanted to describe the bedside lamp by Lym.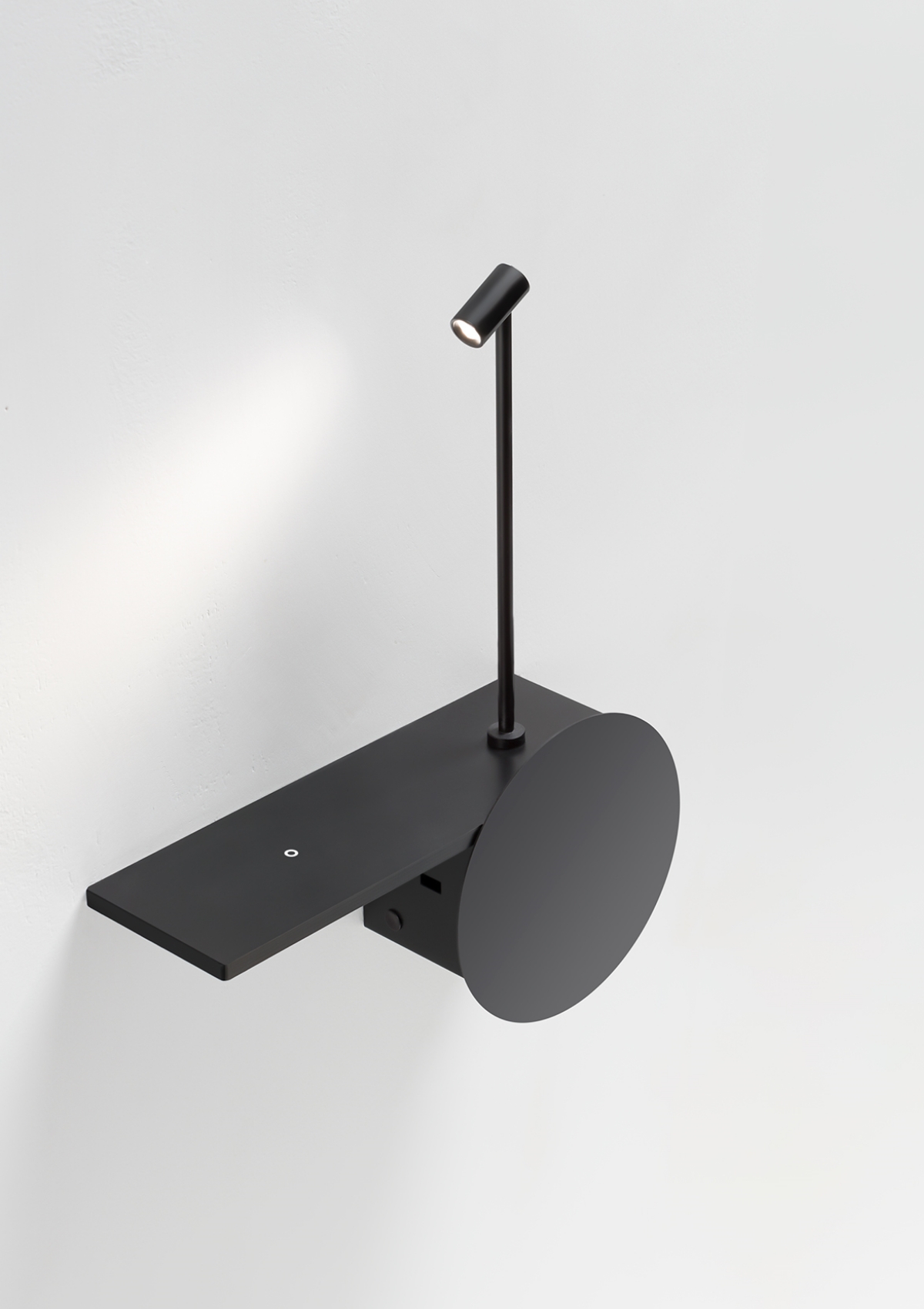 External features
Light, shelf, wireless charging, USB socket and light control. Lym's technology blends with the essential lines of designer Marco Zito, in the creation of an object that rewrites the bedside lamp paradigm.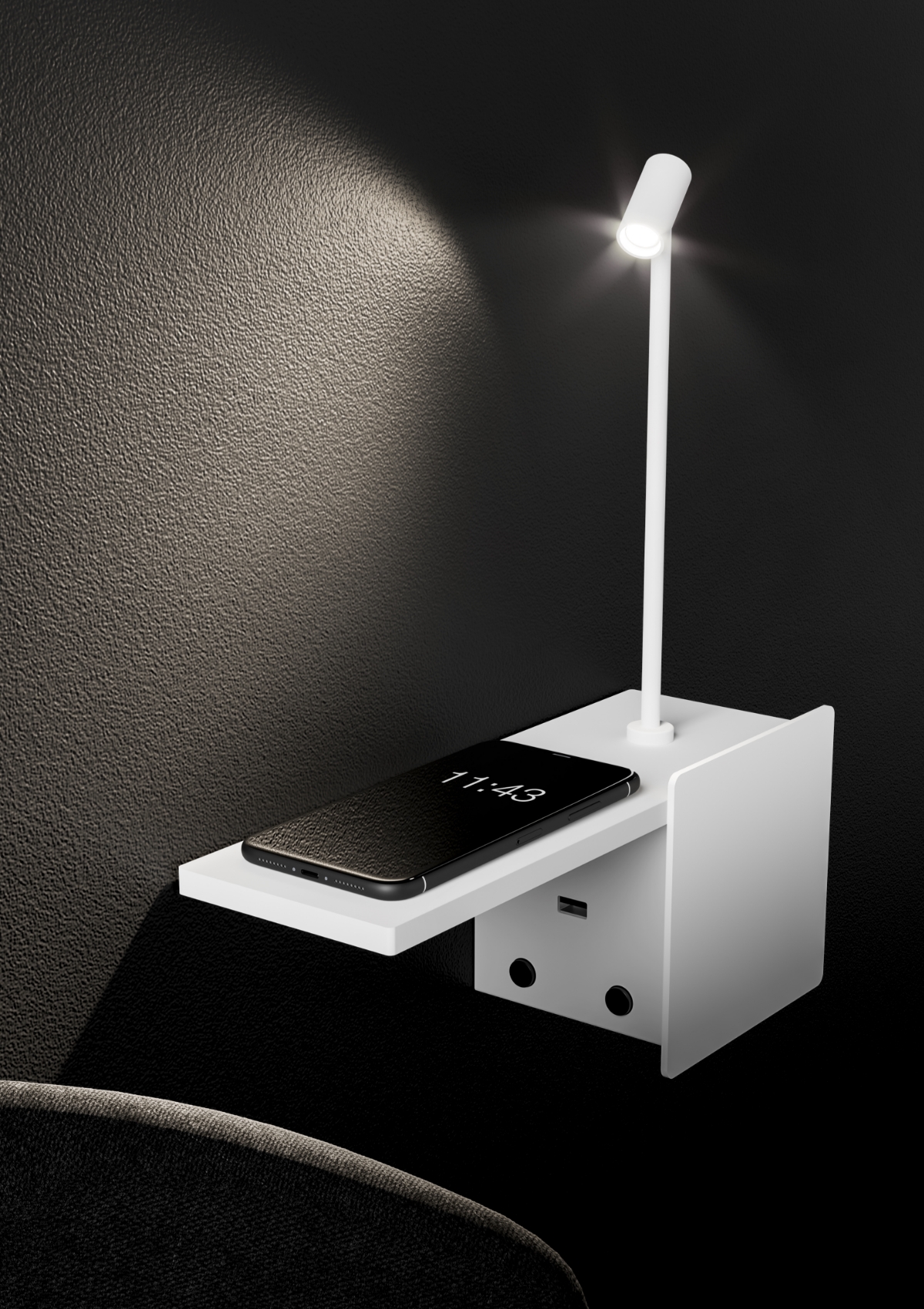 A multifunctional lamp
LIGHT.
Adjustable in two directions and dimmable.
SHELF.
For all small personal accessories.
WIRELESS CHARGER.
Integrated in the shelf, charging without cable.
USB PORT.
Universal power port for all devices.
DOUBLE BUTTON.
One for controlling the spotlight and the other for the room light.
Front panel customization
It is possible to choose the shape of the front panels between circular and square, and the color from a palette of 8 that can be combined with the white or black lamp body.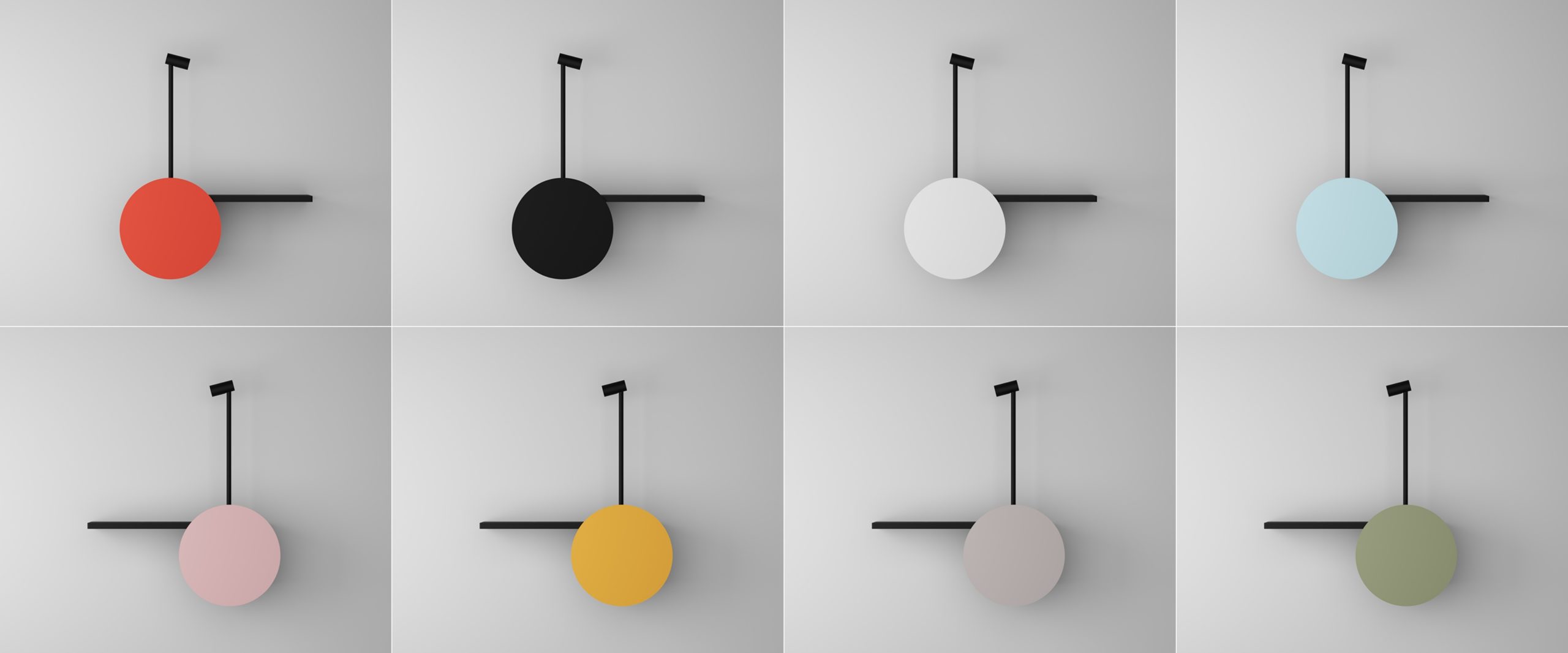 Installation
Biga is powered at 230V and can be fixed to an existing 503 fruit box, or fixed to the wall by means of plugs. Ideal solution for refitting any hotel room, accommodation facility or home.