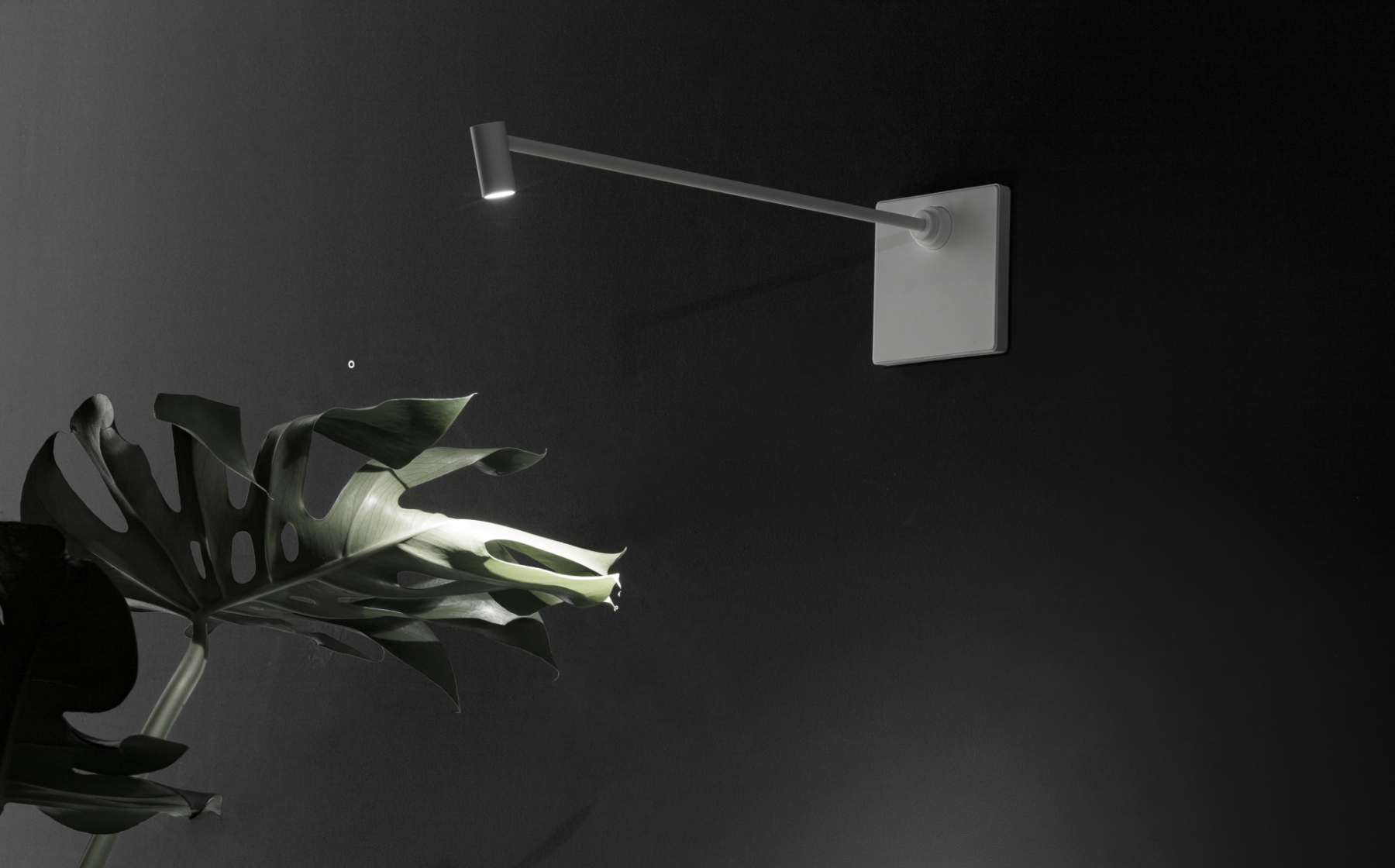 Architectural
Lamps designed with the aim of illuminating every room with the most suitable type of light. The Architectural Lighing Devices are simple in shape but extremely performing in light emission, characterized by different aesthetic and technical characteristics.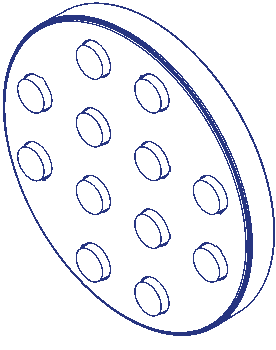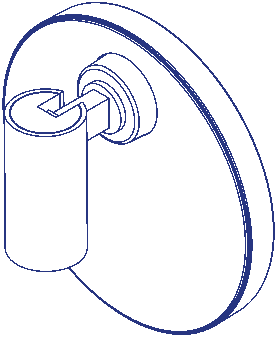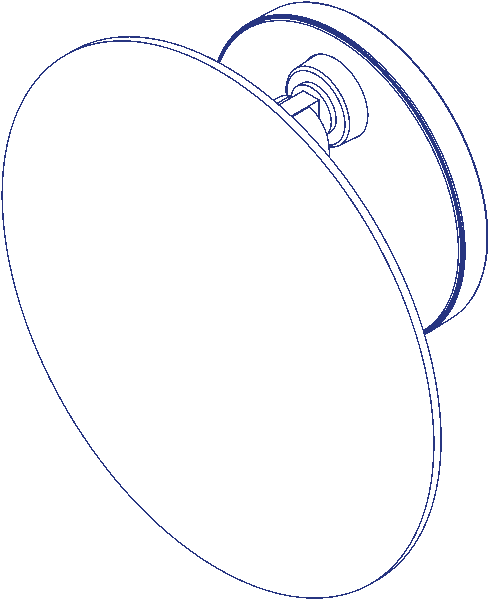 Discover the Architectural products
Technical features
Lighting Devices that are simple in shape but extremely performing in light emission.
We only use the best LED manufacturers: Samsung – Seoul
with color rendering index CRI> 90
and LED efficiency up to 180Lm / W
All the light fixtures are equipped with internal magnets for easy and immediate fixing.
Depth of range
All the Lighting Devices are available in different configurations:
– Black and White Lighting Devices color
– Light temperature 3000 ° K – 4000 ° K
Different types of optics.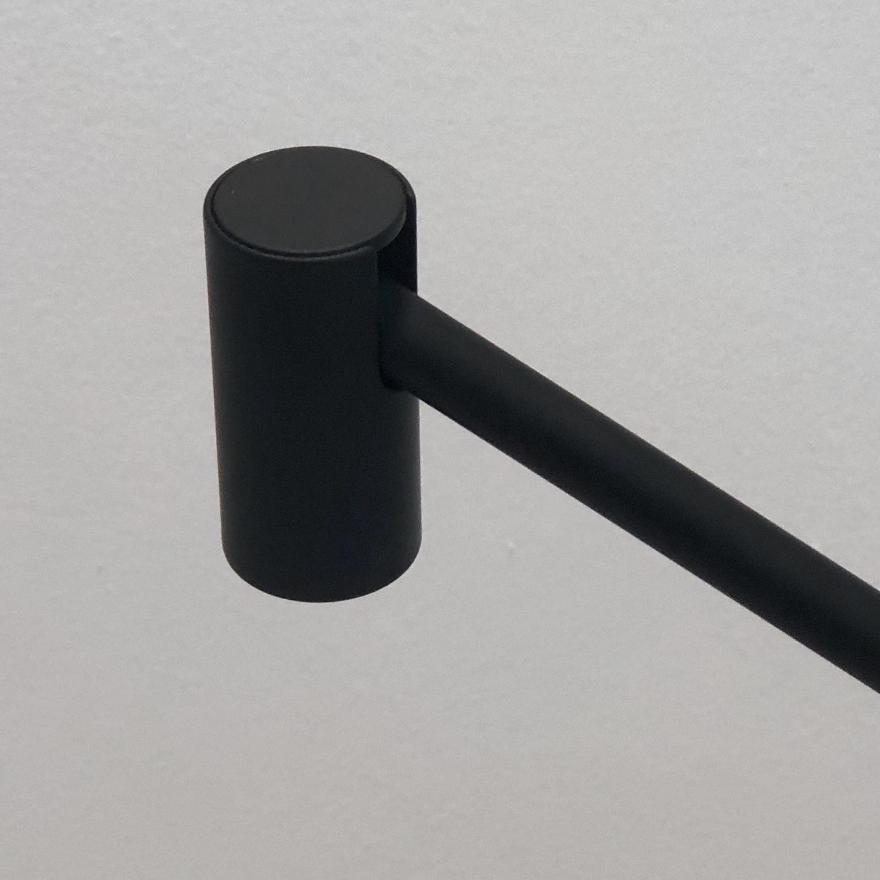 Mechanics
All lamps have been studied and designed to enhance the cleanliness of the shape. No joint has mechanisms or visible screws.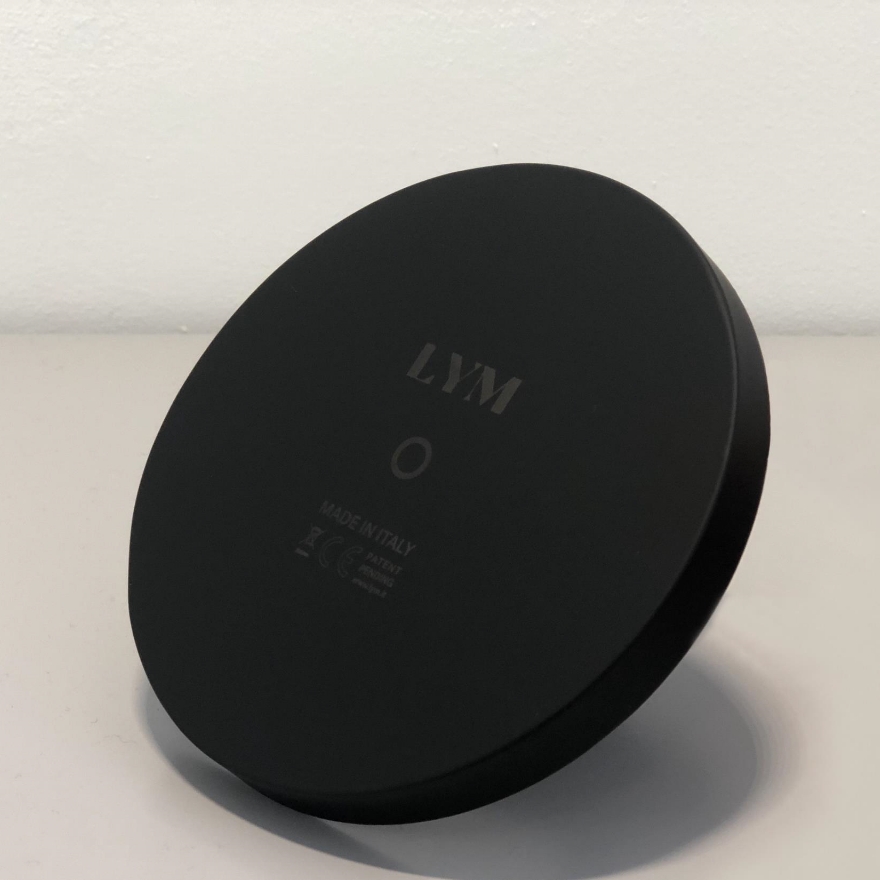 Molded Components
All structural components that need high technical characteristics are made using specially designed injection molds.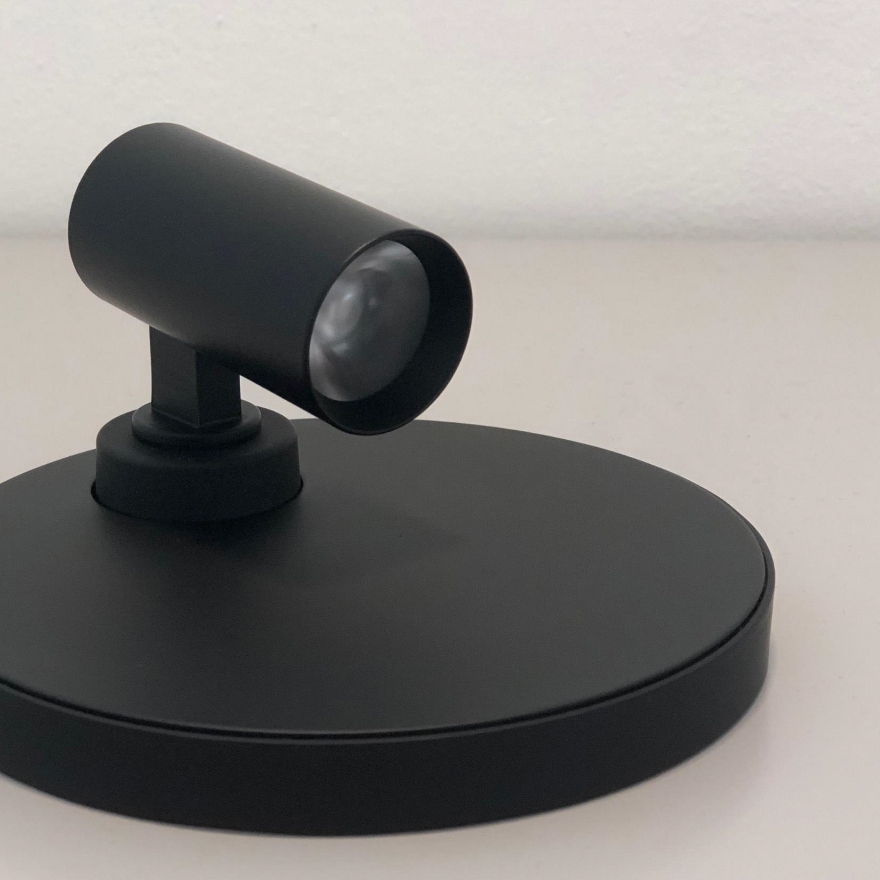 Paintings
To enhance the quality of the materials used, we use multi-step water-based coatings to optimize performance and aesthetic appeal.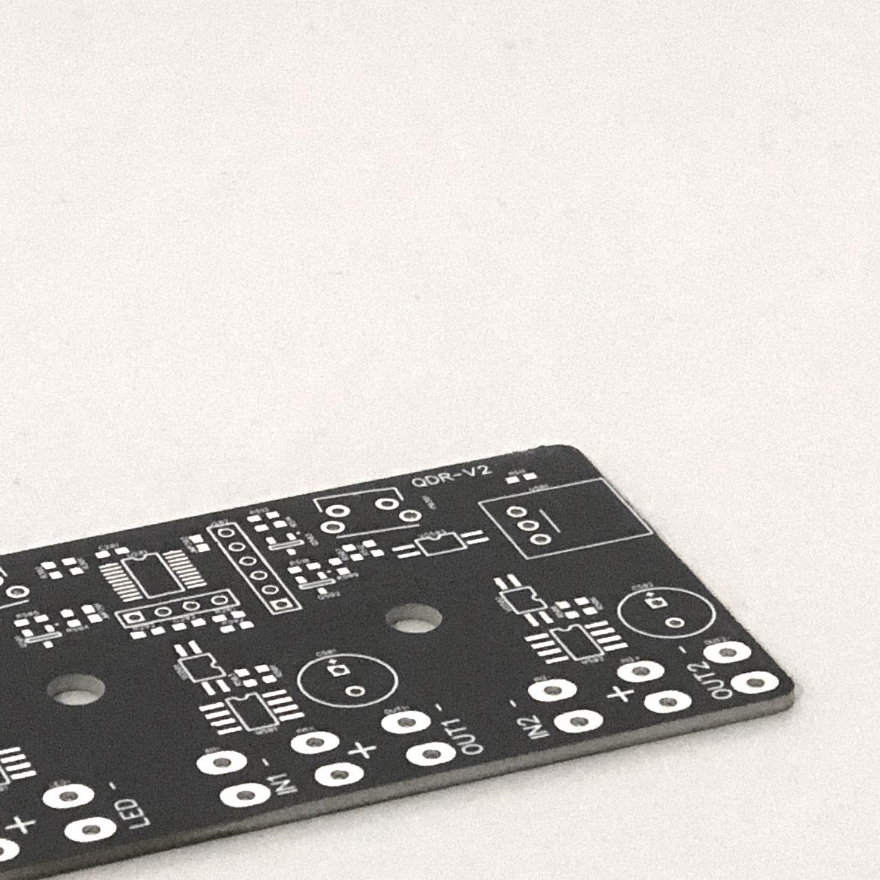 Proprietary electronics
The internal design of the heart of our lamps allows us to obtain performances of true made in Italy.
"Installation systems of the Architectural lamps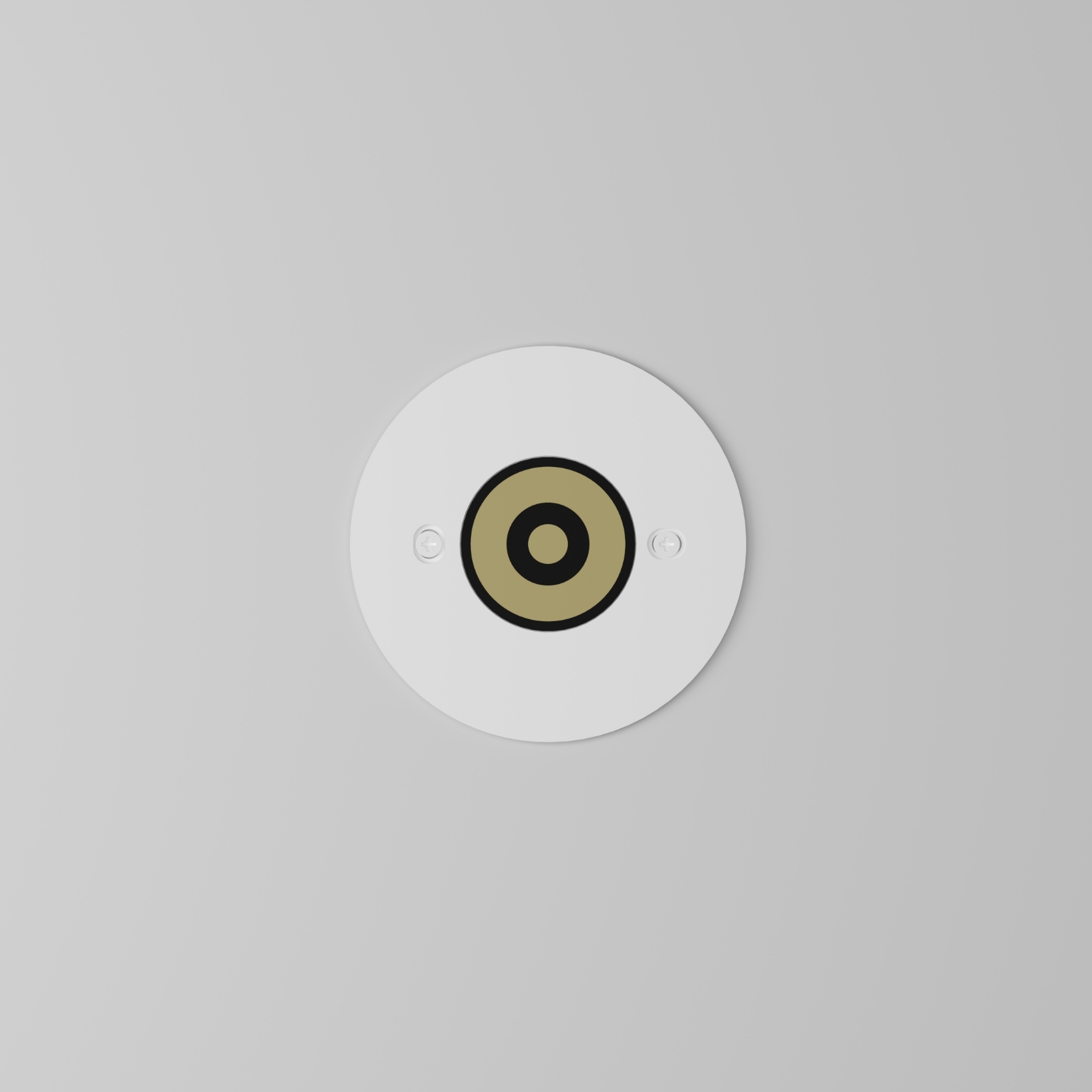 Contatto
Contatto is one of the fastening and power supply systems for Lym's Architectural line of lamps.
It consists of a 12V power supply plate that can be easily fixed to the wall and ceiling, even to finished or coated walls and of any type, such as plasterboard, wood, masonry. Contatto shape can be square, circular or rectangular while the color can be white or black. In this way, the plate adapts perfectly to all types of Lym lamps, which are magnetically fixed to the plate, covering the entire surface and powered by induction thanks to micro contacts.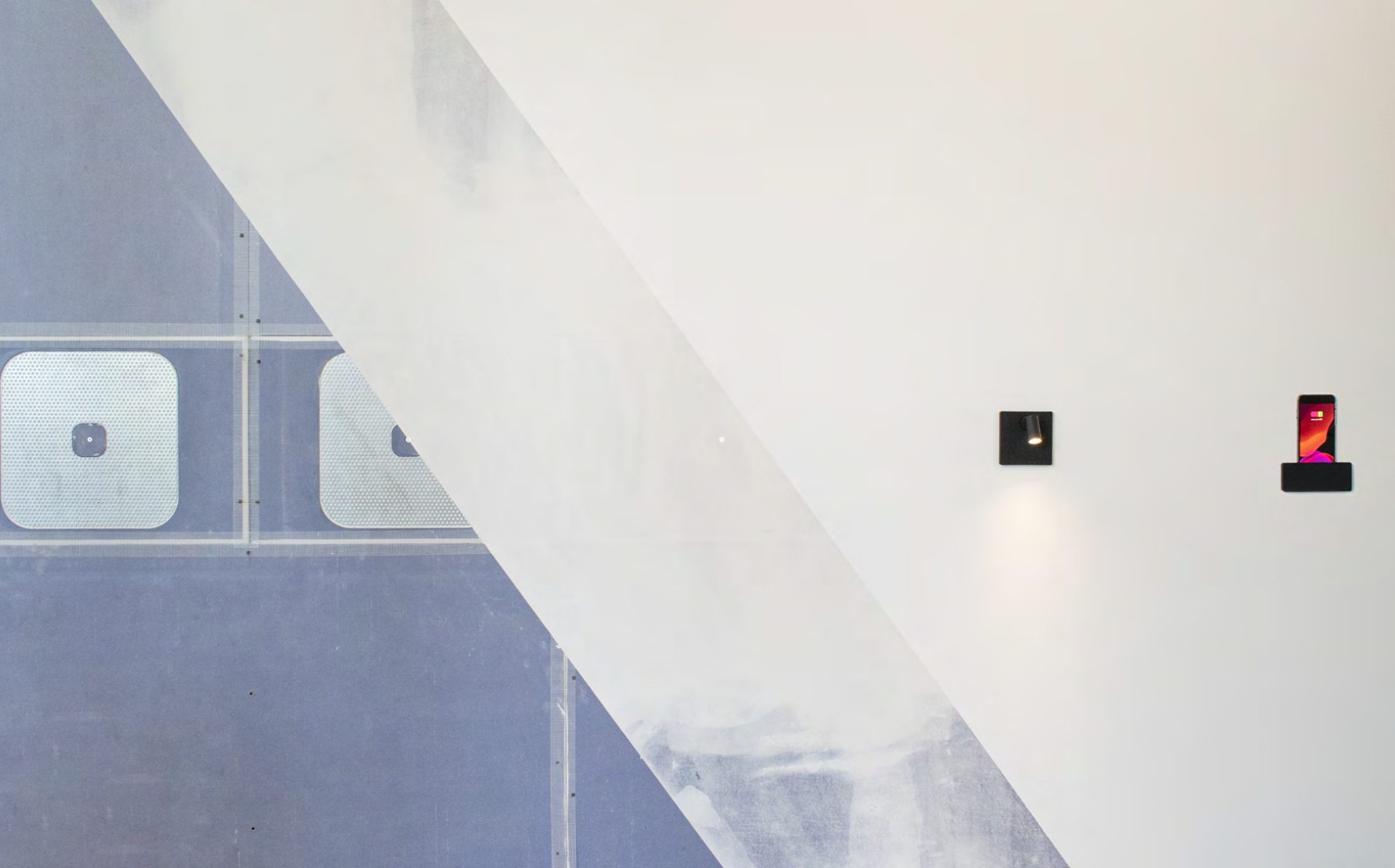 K-Wireless
Power supply with wireless technology
The K-Wireless panels are installed like classic plasterboard panels inside the structure of walls or ceilings, are finished with grouting and painting, with some small precautions, and finally create completely invisible power points, identifiable thanks to a small indicator light that signals the presence of the panel, on which to magnetically position your device.
Technical features comparison
Contatto

K-Wireless

USE
Wall / Ceiling
Wall / Ceiling
SURFACES
Any surface
(mansory/wood/concrete)
Plasterboard
VOLTAGE
12 V
12 V
MAXIMUM TRANSMITTABLE POWER
24 W
15 W
INVISIBLE
No
Yes
CONTROL
Any
Any
Contatto

K-Wireless

USE
Wall / Ceiling
Wall / Ceiling
SURFACES
Any surface
(mansory/wood/concrete)
Plasterboard
VOLTAGE
12 V
12 V
MAXIMUM TRANSMITTABLE POWER
24 W
15 W
INVISIBLE
No
Yes
CONTROL
Any
Any